Birthday, Hobbs
Hey, remember me? I hope so, lol.
I kissed my teen years goodbye.
My birthday was last Thursday. I am now 20 years old. I'm still down here in my college town. So, I only had friends with which to celebrate. We had an awesome time doing… some stuff

I got a pretty nice haul this year. These are my favorites: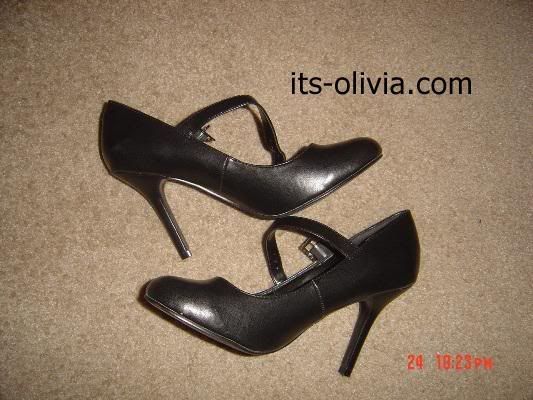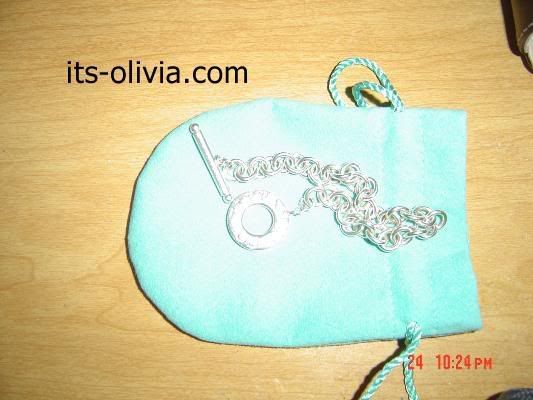 Meet Hobbs.
My 10 week old kitten I adopted from the local Humane Society. He had already been given back to the shelter twice. However, I didn't heed that fair warning. The first few nights were hell. Seriously. But, he's a lot better now. I'm glad I didn't give up on him. He's a tabby like my cat at "home".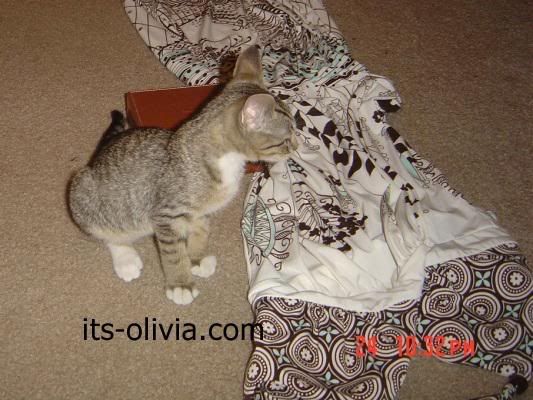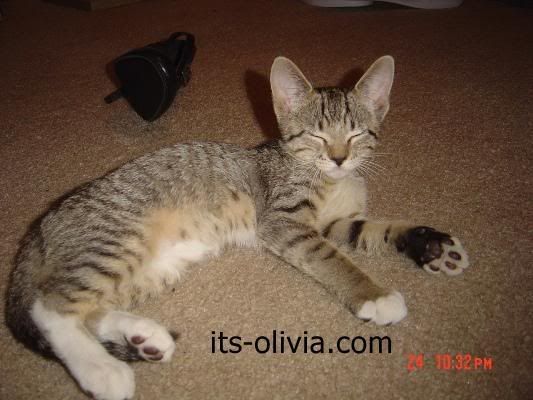 Also,
I will probably be using the alias Olivia Kitty for awhile. Why? Because I bought yet another domain, oliviakitty.com. It was before I saw your advice Jane, lol. Don't worry about changing links, it just re-directs to its-olivia.com